This is my sweet little nephew, Mason. He was a little bit premature, but still healthy and he's growing like a weed. He's one adorable little guy, and I just love him, and had so much fun taking pictures of this little cutie.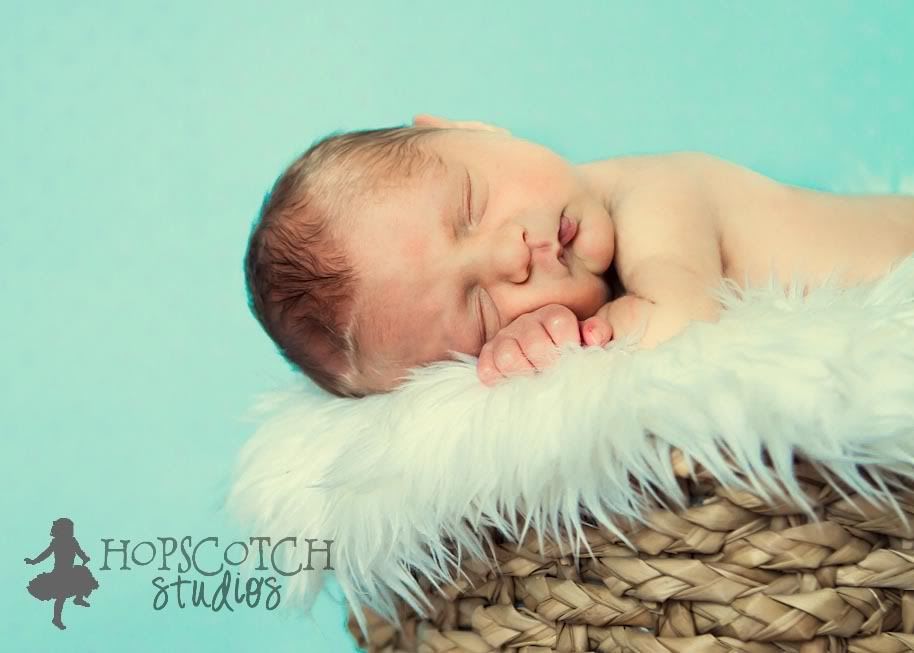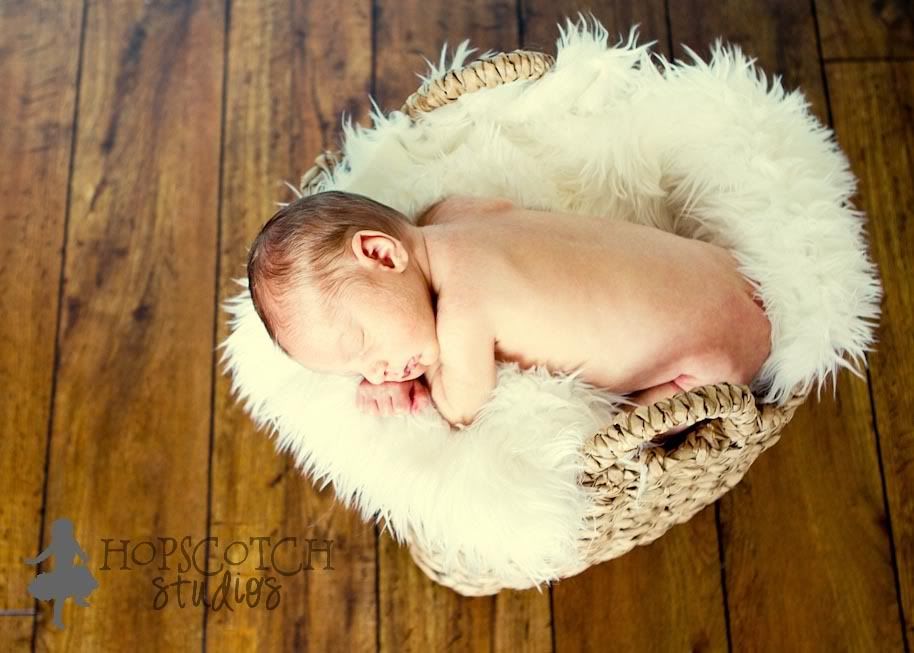 I just loved the way his little toes stuck out of the little cocoon he was in when he stretched. So adorable.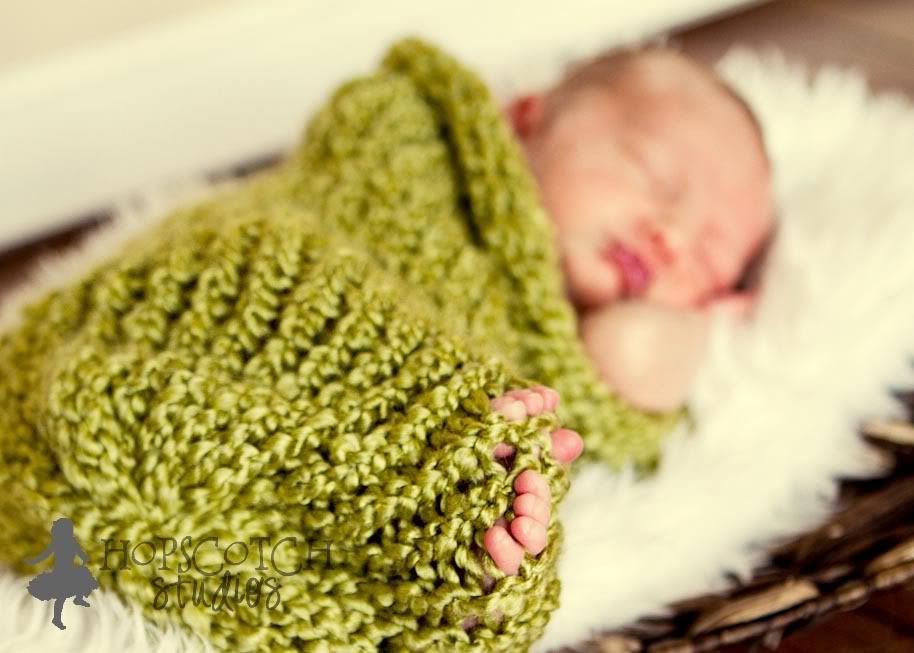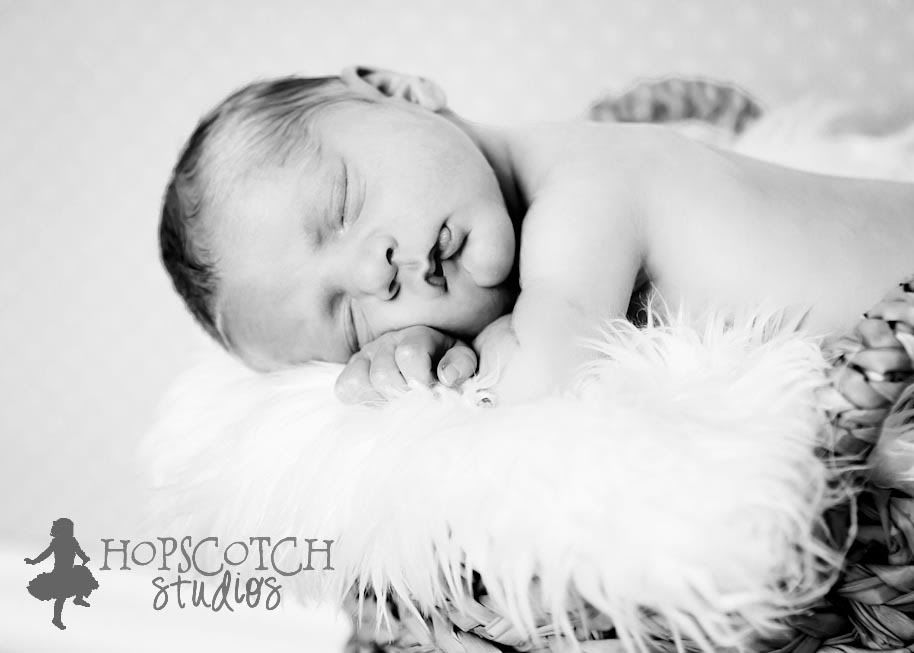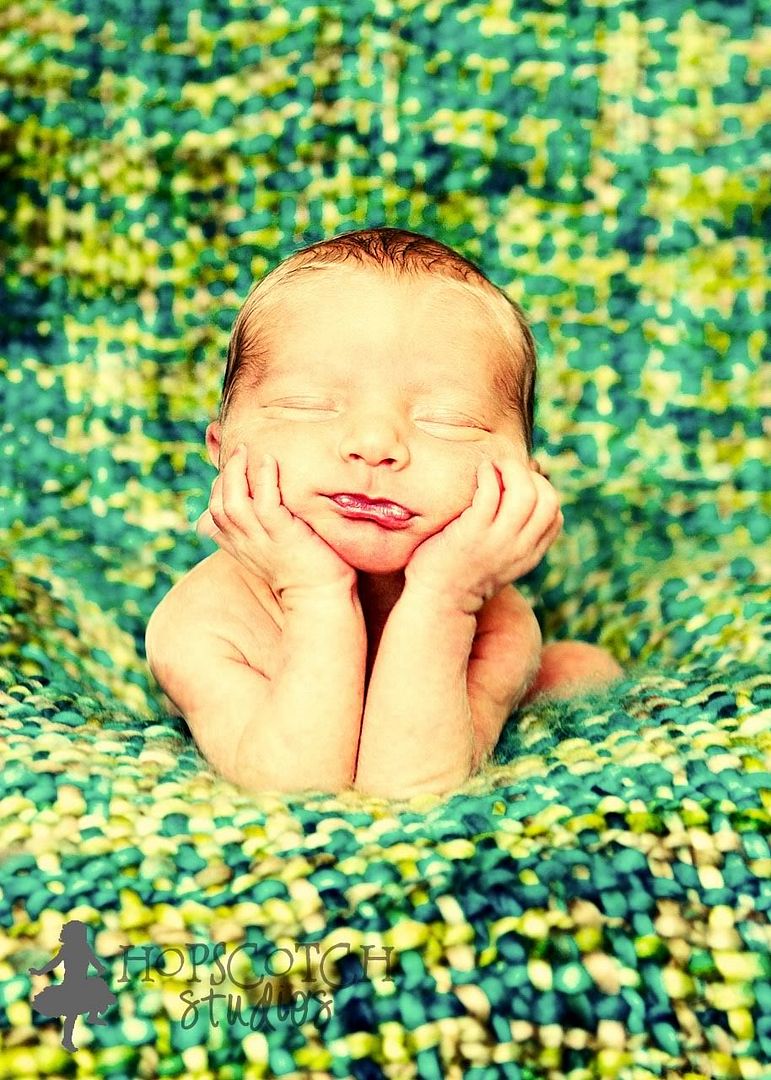 This las one is probably my favorite, he looks so sweet here.